You can always look for ideas in everything you see and every place you go. But, you can't be everywhere at once.
There is an abundance of information and things to learn and you simply don't have the time or energy to spend hours searching for a new idea.
That's why hashtags and Instagram are your new best friends. Pinterest is still Queen, but if you're looking for fresh and amazing ideas that are current, relevant, and easy to locate…well, you've come to the right place.
Inspiration is everywhere.
By simply searching #craftfair, #craftshow, #craftshowdisplay on Instagram, you can see amazing craft fair ideas that are happening all over the world. Just think about how incredible that is for a moment.
Shall we see what I've found that can be an inspiration for your next photo shoot?
Most jewelry sellers on Instagram are using their own hands, match your jewelry with a nice nail polish and that will show magic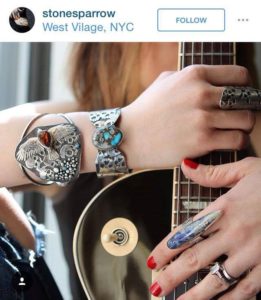 If you are selling metallic and hippie jewelry, add a Coachella vibes into it!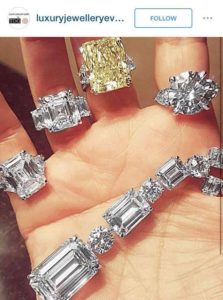 Because using the back of your hand is too mainstream, try using your palm instead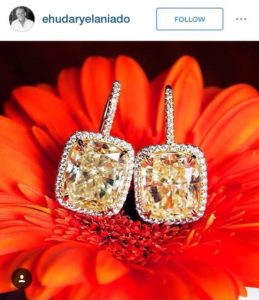 This is an old trick but it still works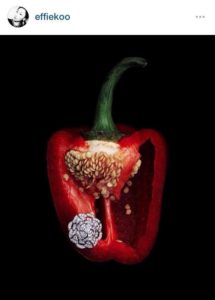 Such a great idea of an earring in an ear-shaped bell paper!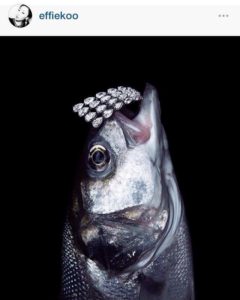 Well, this is very unconventional, but for me, it works!
That's it. If you have cool jewelry photography examples please let us know in the comment below and you might be featured on our next article!
I live in the one of the most beautiful places in the world on the Sunshine Coast in Australia with my wife and our 2 dogs, Poppy and Mia. Since 2009 I have helped over 15,000 handmade business owners to grow their business with our software and
free tools
designed for todays entrepreneurial artisan.
Latest posts by Gary Capps (see all)