Nearly everyone has heard the phrase "dress for success," and that's right when you are selling at craft fairs!
Your clothes are all part of your marketing. You are marketing yourself as the maker. Think about what you are going to wear, match it to your personality and products, and then look confident.
Here are some beautiful outfit inspiration and ideas you can wear to your next craft show:
Fashionable outfit idea from Handmade Lives
Stylish outfit and accessories idea from Handmade Lives
Comfortable burgundy sweater outfit from Brandiesellers
Be recognizable as the craftsperson. Outfit idea from Handmade Lives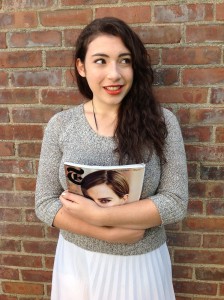 Stay comfortable with a knitted sweater and a skirt by The Girl In The Check Scarf
Lovely pink dress from StyleGawker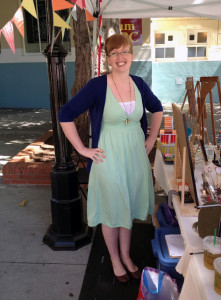 Fresh mint green dress from Scientific Culture Blog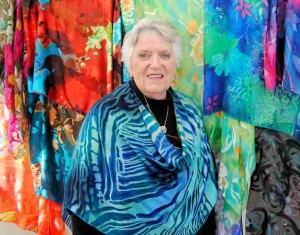 Wear what you sell like this silk top dress from Villages News
Casual front tie denim top and jeans from Short Broke and Happy
Once you have determined your clothing, you need to focus on the rest of your appearance. Be conservative in your hairstyle and color. Keep your hands manicured. When you are holding your products to show them to your customers, believe it or not, they will notice your hands.
Last but not the least; don't forget to wear your smile. Smile and greet your customers during craft shows. You may realize that when you smile at people, they will smile back. It is a reflex and the beginning process of getting a person to like you. If you have a smile that is welcoming, more people will be willing to like you, then trust you and most of all buy from you!
I live in the one of the most beautiful places in the world on the Sunshine Coast in Australia with my wife and our 2 dogs, Poppy and Mia. Since 2009 I have helped over 15,000 handmade business owners to grow their business with our software and
free tools
designed for todays entrepreneurial artisan.
Latest posts by Gary Capps (see all)