Need some inspiration for displaying your jewelry at your next craft fair?
We can help you with that.
You have created a number of marvelous pieces of jewelry, and it is time to think of how to display it.
Here's a number of different jewelry display ideas from Artisans around the web that are easy to make and will help your creations stand out:
Corked vial packaging By Briolette Jewelry
Knobs and handles jewelry holders by Jewelry Display Ideas
Mini wooden platforms by Professional Jeweller
Wood stands by Ask Harriete
Vintage fork display by A Thousand Facets
Grassy transparent jewelry box by Unbeaujour
Bike wheel by Pagano Design Works
Dangling Chain Earring Display by Cleverly Inspired
Upcycled vintage luggage jewelry display and storage for shows by Libby Joy 1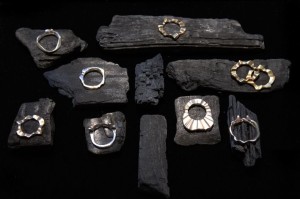 Dark rocks on a black sheet display idea by Parisbao
Bottle Bracelet Display by Decoratrix
Bottles for a chic necklace display from Glit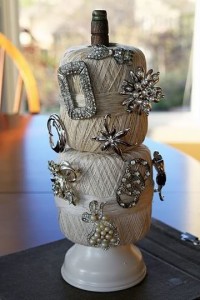 Cord thread jewelry display by Swirl Marketing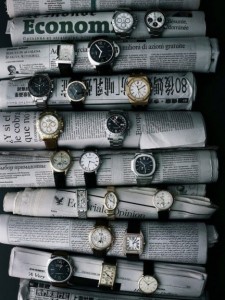 Rolled newspapers display for watches by Swirl Marketing
Egg Carton Ring Holder by Merriment Design
Recycled Silverware By Missie Krissie
Clothes line jewelry display from One Lucky Day
Twisted copper forming tree of life as an earring holder found by Purple Bus Studio
Screen on a ladder for displaying earrings by Fashion Dive Design
Candle holder turned earrings holder by Fashion Diva Design
Don't forget to check other awesome craft show display ideas and business cards to give out on its appealing business card holder.
Give these jewelry display ideas a try and see if they can give your jewelry business a sales boost!
I live in the one of the most beautiful places in the world on the Sunshine Coast in Australia with my wife and our 2 dogs, Poppy and Mia. Since 2009 I have helped over 15,000 handmade business owners to grow their business with our software and
free tools
designed for todays entrepreneurial artisan.
Latest posts by Gary Capps (see all)