Do you want to learn more about craft photography for free?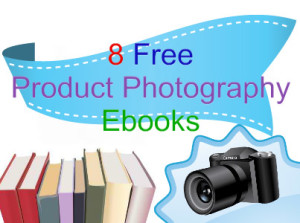 Believe it or not, you don't have to own super expensive cameras or be some kind of camera wiz to take high quality camera shots of your product but all those pro photographers out there don't have enough time to sit down and share their secrets with you – but there are free ebooks made available for you.
This big list of digital freebies for handmade sellers is a collection of ebook, photoshop actions, and the like, for you to download and learn from/play with today.
We also have many articles here on our blog that will help in taking your craft photography skills to the next level (for FREE):
I'm always looking for additional free photography resources so if you know of additional free craft photography e-books please let us know through the comment box below.
I live in the one of the most beautiful places in the world on the Sunshine Coast in Australia with my wife and our 2 dogs, Poppy and Mia. Since 2009 I have helped over 15,000 handmade business owners to grow their business with our software and
free tools
designed for todays entrepreneurial artisan.
Latest posts by Gary Capps (see all)