Pinterest is a lifestyle brand that allows you to create a visual online pinboard, organized around topics of your choice, by category. Over the years, it has become a great place for handmade artists. Launched in March, 2010, Pinterest has grown 4000% in the last six months. It has 17 million users a month and is one of the most visited sites in the U.S. Also, Pinterest drives more referral traffic than YouTube, Google+ and LinkedIn — combined.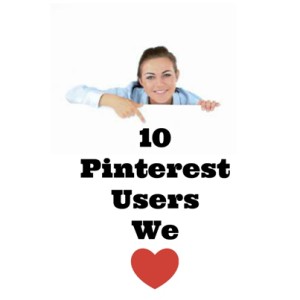 So don't be left out of the opportunity to reach out to these massive enthusiasts of arts and crafts. Start creating your own Pinterest account. To get an idea on how it works and for inspiration in your craft work, check out this list of 10 Pinterest users we love:
Comment below with your Pinterest board so we can check them out and while you're at it don't forget to follow Craft Maker Pro on Pinterest too!
I live in the one of the most beautiful places in the world on the Sunshine Coast in Australia with my wife and our 2 dogs, Poppy and Mia. Since 2009 I have helped over 15,000 handmade business owners to grow their business with our software and
free tools
designed for todays entrepreneurial artisan.
Latest posts by Gary Capps (see all)